50 Shades of Yoga
---
Photo: Hand photo created by freepik - www.freepik.com
If you need another reason to start doing yoga...here's one! In addition to happy hormones being released, lower inflammation, better stress coping skills, and reduced cortisol, the Journal of Sexual Medicine, says regular practice can improve certain bedroom activities ;)
In a 12 week study, 75% of participants reported their sex life improved drastically after steady yoga practice. You may be thinking it's the increase strength and flexibility, but the authors of the study said that yoga improves attention, reduces anxiety, and increases awareness of self - all factors when playing in the bedroom.
The best poses to improve your prowess and pleasure:
1. Child's Pose

2. Cat/Cow

3. Shoulder Stand

4. Fish

5. Plow

6. Wheel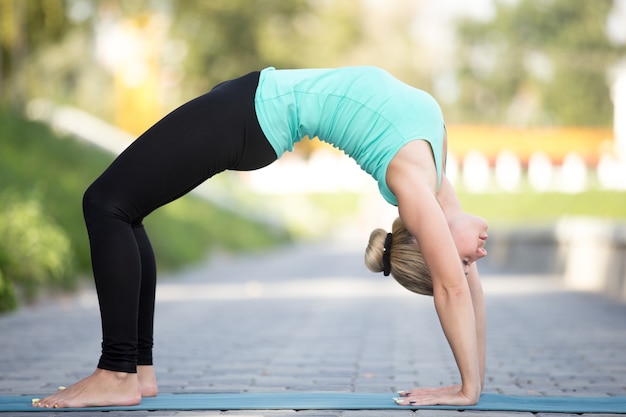 7. Triangle

8. Cobra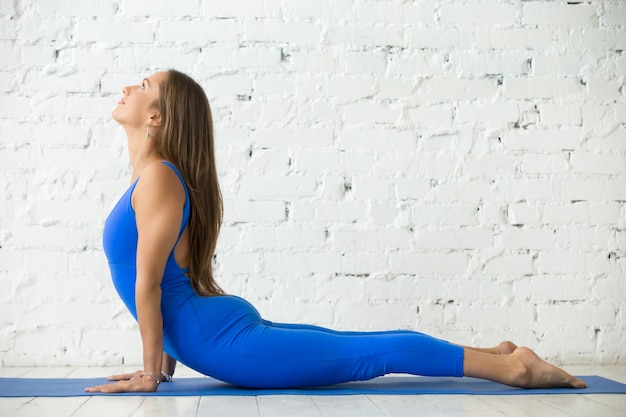 ---
---
Stay connected with nutrition tips, fitness tips, how to videos, cooking videos, Q&As, and more!
Join our mailing list to receive the latest news and updates from our team.
Don't worry, your information will not be shared.
Subscribe